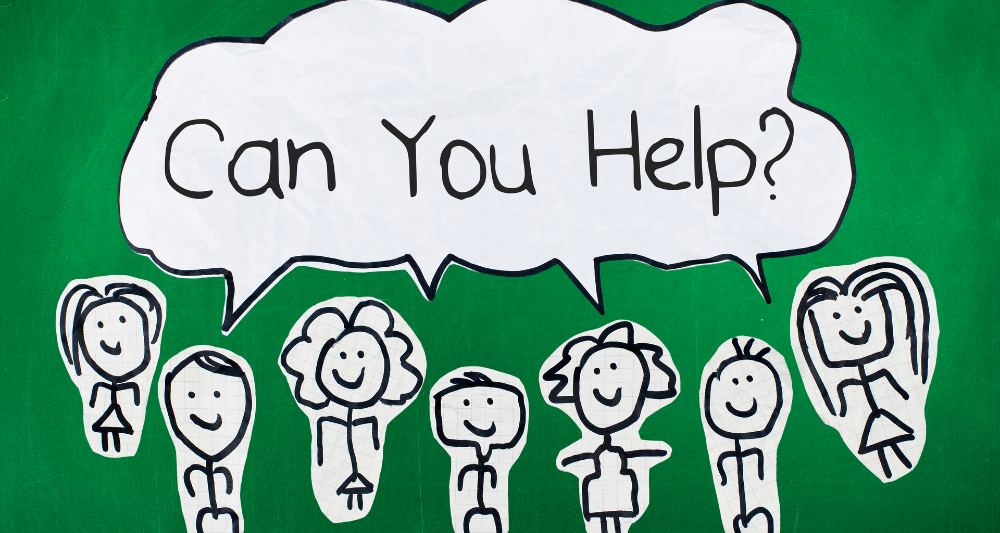 There are people fleeing from wars taking place all over the world.
Right now there are civil wars in Southern Sudan, Yemen, Syria and Libya, ongoing Israeli – Palestinian violence and most recently the Russian invasion of Ukraine. And yet still there are many more conflicts unmentioned. Thousands of asylum seekers are fleeing from their homes in search of safety elsewhere in the world.
While the UK government is limiting the number of refugees currently being accepted, many UK citizens are keen to help refugees arriving in the UK by providing them with temporary accommodation in the form of a static caravan. Providing a solid structure and all the usual creature comforts, a static caravan is an ideal choice for temporary accommodation for refugees in the UK.
If you'd like to find out more about how you could help those in need, including information on our static caravans for sale and hire get in touch today. You can contact us on 01403 274 877, or complete our online contact form and we'll be in touch.
How can I help a refugee family?
Homes for Ukraine
The Governments 'Homes for Ukraine' initiative aims to help provide accommodation for refugees and asylum seekers. If you have a spare room and would like to register your interest in becoming a sponsor you can do so here.
Placing a static caravan on your land

Even if you do not have space in your home, you can still offer help and support to individuals and families with refugee status or those navigating the asylum process.
If you have a spare plot of land you may consider purchasing static caravans or hiring several static caravans to house several refugee families.
A registered charity like Positive Action in Housing (PAIH), a faith group or a local community organisation are all good places to begin to build connections if you are considering hosting.
What kind of caravan is suitable for refugee housing?
We stock a range of new and used 1, 2 and 3+ bedroom caravans, so whether you are intending on hosting individuals, couples or families, we have suitable, comfortable and affordable accommodation for your guests.
Many units are available with double glazing, as well as gas or electric fired central heating, all of which are suitable to be used as accommodation.
Single occupancy static caravan
1 bedroom, single occupancy static caravans are ideal for hosting individuals. We stock a range of smaller units and they can be collected from our showground in West Sussex or alternatively, delivery and siting can be arranged in Hampshire, Surrey, Sussex, Kent and anywhere in the mainland UK within 100 miles of our site in Horsham.
Static caravans for couples
With pricing starting at just £3,995.00 our 2 bedroom static caravans are ideal for couples and small families, with units ranging from 28-40ft in length and 10-20ft in width. Typically refugees spend just 3-4 weeks in emergency accommodation before being moved into dispersal housing – but often there are delays, backlogs and there is no guarantee of remaining in any particular property for any length of time. Static caravans offer all of the amenities you'd expect to find at home, with ample space and they provide a much-needed opportunity for those in need to find their feet as they transition into their new lives.
Static caravans to house refugee families
Our largest static caravans are perfect for larger families requiring more space, typically comprised of a double bedroom in addition to 2 twin bedrooms – potentially sleeping up to 6 people. Unit purchase prices start from just £3,495.00 and we offer excellent rates on both short and long term hires.
FAQs
Do I need planning permission for a static caravan?
You may require planning permission for a static caravan, though not in all circumstances. Should the caravan be placed on agricultural land you will need planning permission. We advise you to speak to your local authority to clarify any necessary permissions.
How can I help a refugee family?
If you have a spare room, or other suitable accommodation (including static caravans) you can either host refugees at home, or on any other land you may own. You can also support those in need by:
Donating to charities such as the RedCross or UK for United Nations High Commissioner for Refugees (UNHCR)
Volunteering with a refugee agency in your local area
Fundraising to support displaced individuals and families
I'm interested in hosting people, how can I connect with asylum seekers?
There are many ways to connect with refugees and asylum seekers, including local faith groups and organisations. Other ways to connect include the Government's Homes for Ukraine scheme, as well as charities like:
Talk to us today to find out more about how you could help to provide homes for refugees
If you are in the fortunate position to be able to provide temporary accommodation to those in need please contact us today on 01403 274 877. We are open 7 days a week, with sales appointments available between 9 am-7 pm daily.