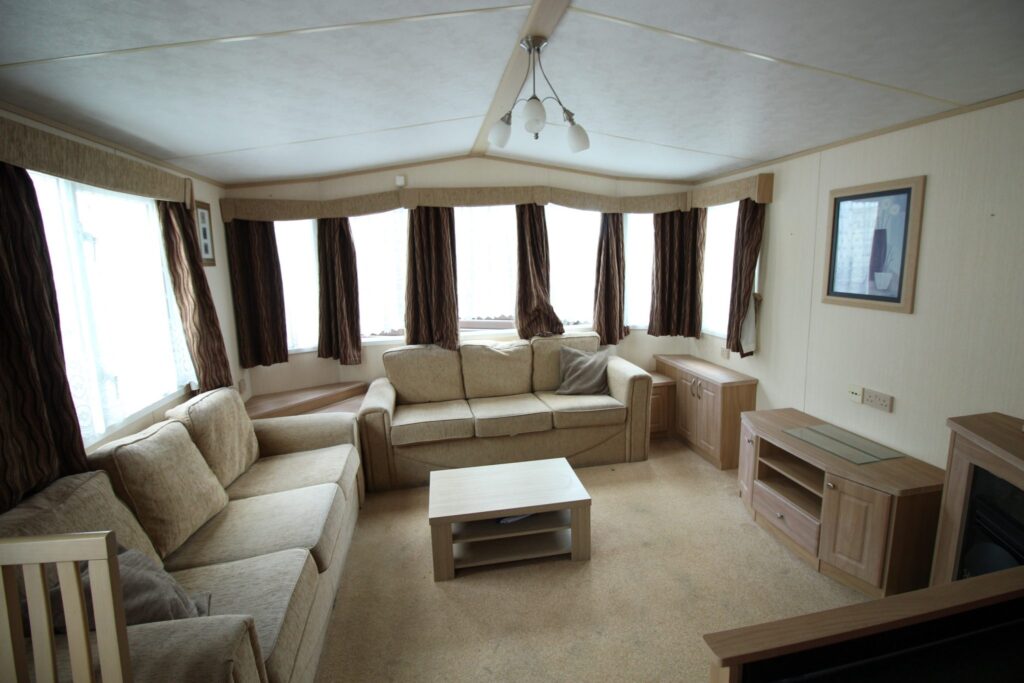 Owning a static caravan is a great investment and can be beneficial either for business or leisure with installation available in a range of holiday parks, on private land and company sites. The best way to make the process more affordable is to choose used static caravans, bypassing the inflated costs of buying brand new.
However, if it's your first time buying used, there are some important considerations and questions to ask yourself and the seller to ensure you get the right static for your needs.
Read our insider tips and get in touch to discuss the specifications of any of our used static models with can be viewed here:
Questions and considerations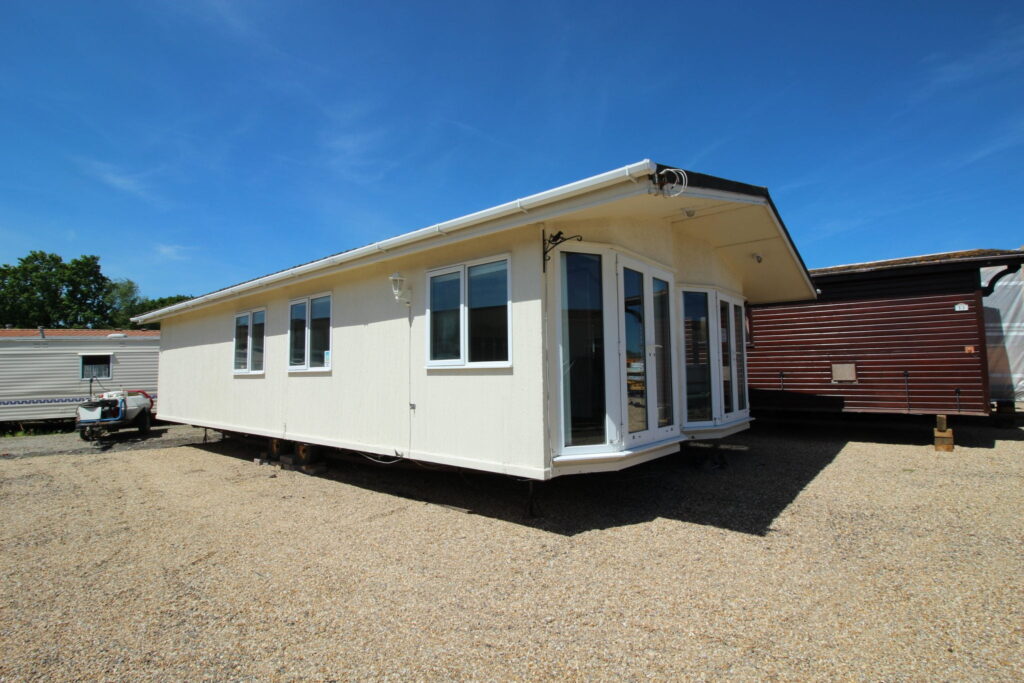 Will the unit fit where you want to site it?
Static caravans may be listed as 10ft or 12ft wide but this does not include gutters, roof overhangs or even door handles. The length stated also doesn't include the towing frame at the front.
As a result, you need to ensure your access to the siting location is at least 2ft wider than your chosen caravan.
Will you use it all year round?
If you're planning on using your used static all year round in the UK then it is highly recommended to choose a model that has both central heating and double glazed windows to provide you with warmth and comfort in any weather.
If your budget doesn't stretch to having both, then double glazed only caravans are a good option. Once you have saved after the purchase, a central heating system can be easily added in later on.
How many bedrooms do you need?
Generally more bedrooms mean a higher selling price, which may impact your decision if it isn't in line with your budget. If you are the sole user or users, is one bedroom sufficient? Will you have guests regularly? Do you require extra storage or would like to have a second room for gym equipment? Whatever your needs, it's important to decide early on in the process.
If you feel that a three bedroom static isn't enough for how you will use it, perhaps if it will be the main hub on a construction site for a considerable period of time, then twin units are another option. They are essentially two statics combined and allow you to have much more space.
Do you need a secondary WC?
If you will be living in your used caravan all year round or would like a washing machine, a separate additional WC is always a positive, as a washing machine is easily installed in there. This will reduce noise from the washing machine when it's running as it will be out of the way from the kitchen and dining areas.
Does it have any water leaks?
The main causes of water leaks in statics are boiler flues and roof skylights being knocked and damaged in transit. If damage is not picked up on water can easily get in and cause further damage. Check for water marks on a viewing and ask your seller about any issues the unit may have had in the past.
Will you aim to resell in a few years?
If you're planning to keep your static for a few years and then resell it to earn back a portion of the initial costs, then it's a good idea to consider the type of static that would help sell it again.
In short, factory original caravans are the way to go and it's best to avoid any caravans where previous owners have altered them or personalised them. You should also avoid caravans with missing seating cushions as finding replacements can be costly and difficult.
Insider tips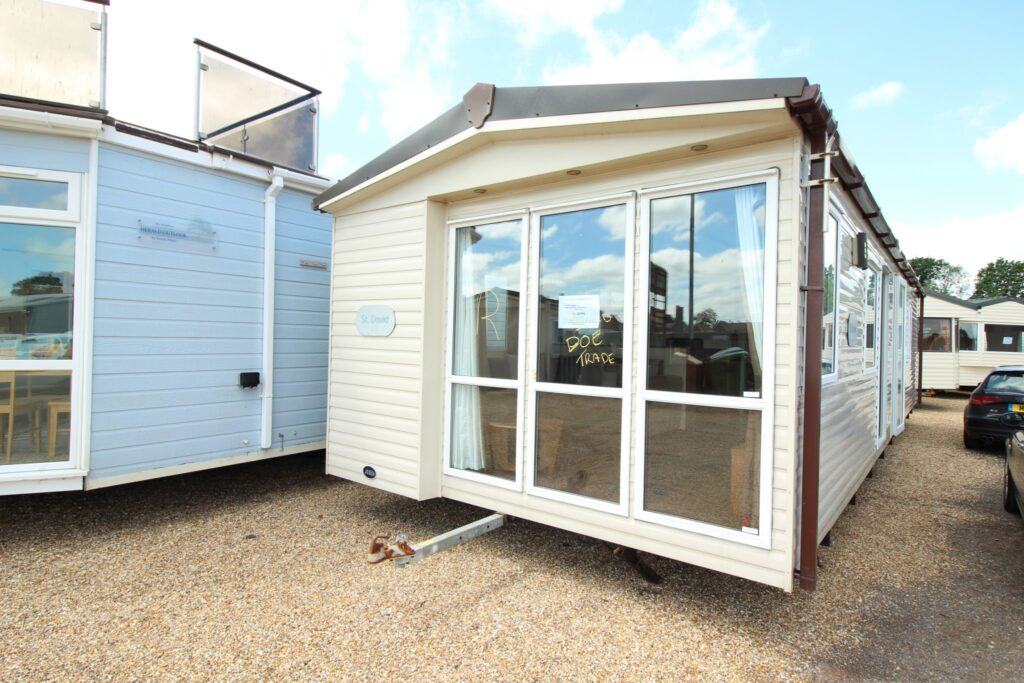 Always check the chassis
The chassis, part of the structure of a static and typically made from steel, should be checked for structural corrosion. Caravans from parks on the seafront will suffer most from corrosion if the chassis has not been treated over the years.
Surface corrosion is common and not a worry, however if the outer edges of the chassis outriggers are disappearing, closer inspection of the main chassis is advised if you plan to have the caravan for 5-10 years.
Visually inspect the boilers
You don't have to be a certified gas engineer, just look for the tell tale signs of water leaks; a greeny blue corrosion running down the pipes that feed into the boiler.
Boilers in non-central heated caravans are cheap and simple to replace, whereas boilers for central heated caravans are far more complex and warrant closer inspection if you see an issue.
Speak with our team today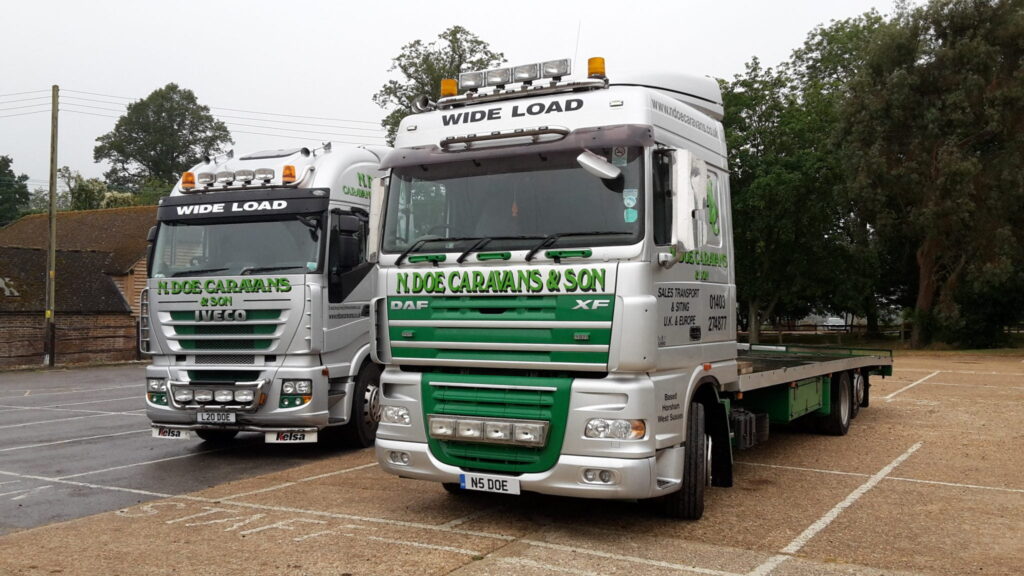 Buying a used second hand caravan for the first time can be daunting but also a fantastic investment whether for business or leisure. We're a trusted, expert seller with over 40 years' experience in dealing statics and park homes.
With that in mind, no question is too big or too small. To enquire about any of our stock on the site, get in touch:
Submit an enquiry form on the product page
Call 01403 274877
We will answer all of your questions and can arrange viewing at times to suit your schedule at our Sussex showground.