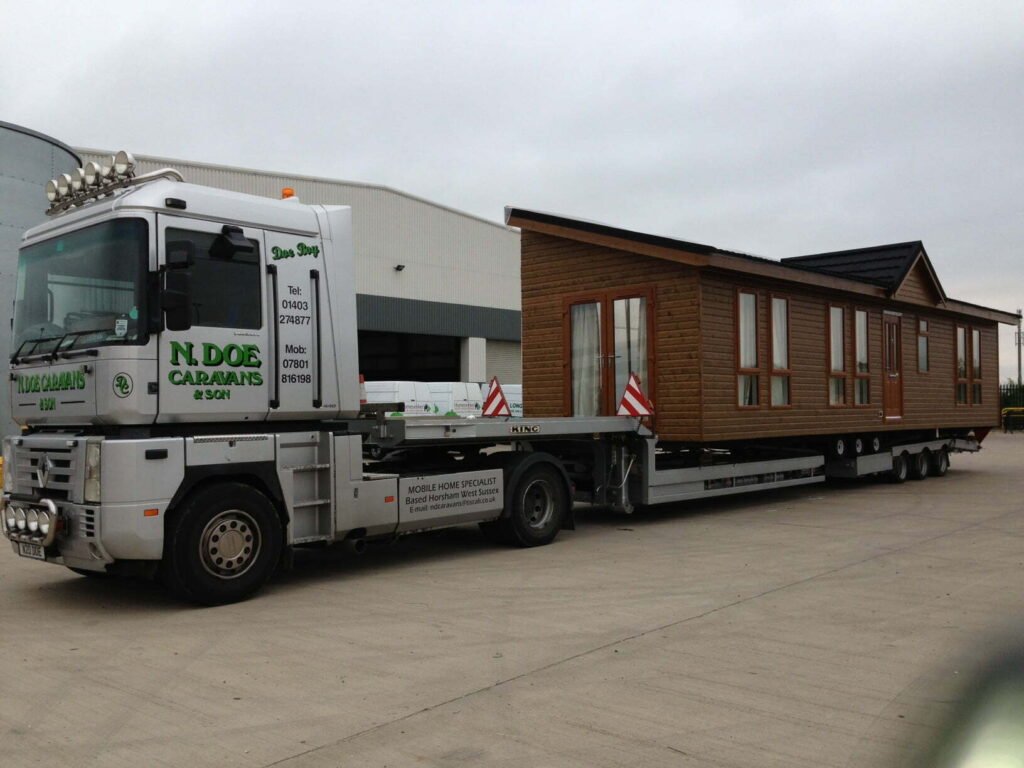 When you make the decision to buy a static caravan, it's an exciting time and one you'll likely have budgeted or saved up for. In addition to the cost of buying a static caravan – whether brand new or second hand – you must also consider additional fees that come into play so you know how much it will truly cost, typically per annum,
With nearly 50 years' experience in statics, we've collected an overview of the additional costs associated with owning a static caravan to help you plan ahead and avoid any nasty surprises,
Browse our range and get in touch if you have any further questions about our stock and siting services. As we transport for free within 100 miles of our showground in Horsham, it's one less expense to consider!
What other costs are there to buying a static caravan?
It is fair to say the bulk of the caravan costs are at the front end; buying the unit, moving the unit and setting it up. Once in place, they are very cheap accommodation and require little upkeep.
Front end costs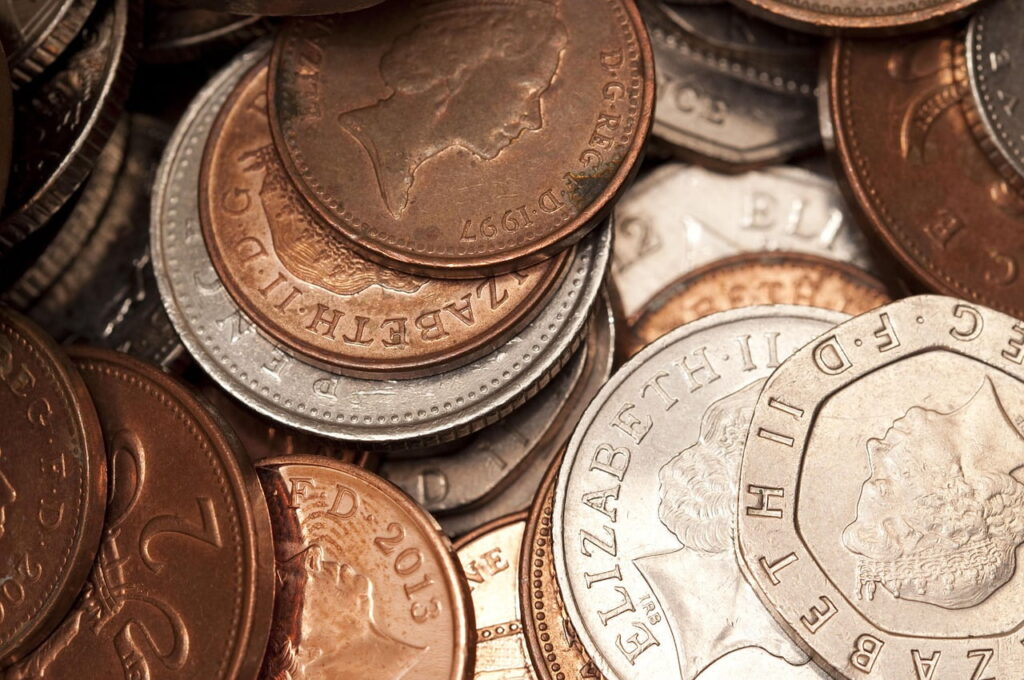 Planning applications
The cost of any relevant planning application needs to be considered. Whilst pretty much anyone can position a static caravan on their property, depending on how it is to be used will dictate what planning permission you may need. Certainly, if you intend to live in the caravan, planning will be required.
Transportation
Many static caravan dealers will include the cost of transport within the cost of delivering your static caravan to you. This typically includes preparing the model for transit and the use of a lorry and escort vehicle, as well as the staff required.
If you choose to buy privately you will have to pay for the caravan to be transported to you, which depending on distances and complexity of access can easily be £1000 – £2000 + VAT.
Lifting into the space
Will it fit? The more complex the access, the higher the cost there may be to receive your caravan. Certainly, if it cannot simply be rolled in on its wheels the cost will jump as a crane will be required to lift it into position. Caravans are very large and heavy items, so to lift them by crane can easily exceed £1500 + VAT
Caravan siting
The cost of siting a caravan is the price of moving it from where the lorry can unload it to exactly where you would like it (usually using a custom modified 4X4). Once in position the caravan is raised off the ground on stands and checked to be level.
Commissioning
Once level, the static must be connected. This requires:
A plumber to connect up the fresh and waste water
A gas engineer to test and certify the boiler and any other gas appliances
An electrician to connect up the power.
As the caravan is in effect a small house, it can draw a significant amount of current and needs to be hard wired into a suitable consumer unit.
It is also essential you check and install pipe insulation and to make sure they are high quality – don't skimp as the water pipes are exposed under the home and are very prone to freezing during the winter. In the event of frozen pipes, the best case scenario is that you won't be able to use the shower or toilet. In the worst case scenario they will burst if they're not insulated and the water can damage the flooring.
Ongoing costs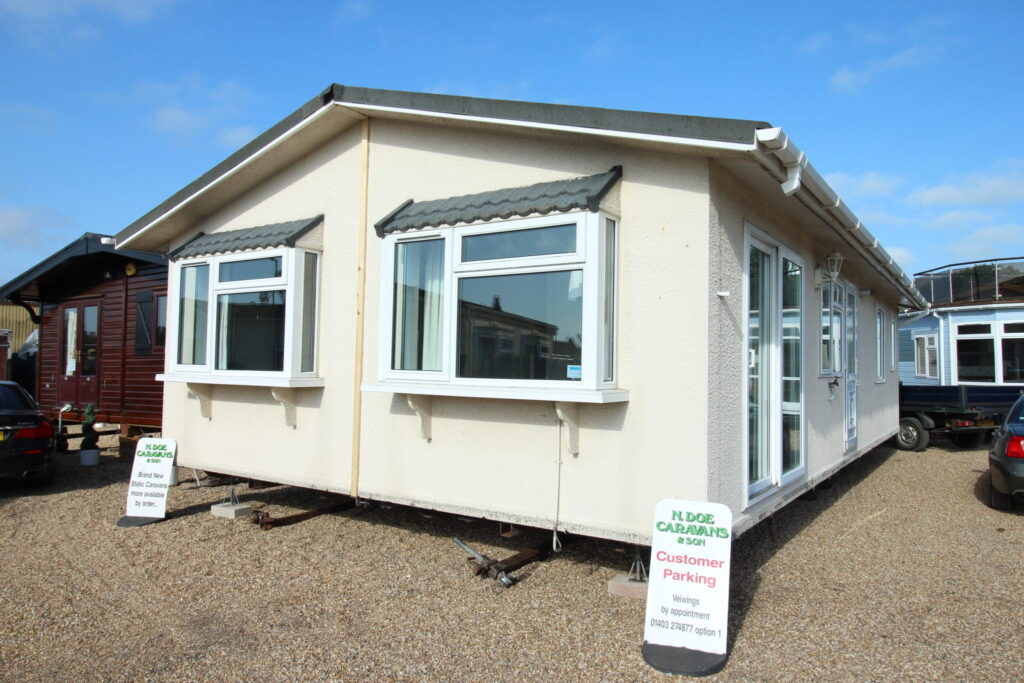 Pitch fees and service charges
If you are located on a caravan park, you will have to factor in your monthly pitch fees and service charges.
Gas checks
It is strongly recommended that the gas system is checked every year by a certified engineer. If you look after the caravan and deal with any small maintenance items when they come up, costs are very low.
Utilities
You will have the cost of your utilities just like any home and for a caravan gas will probably be the biggest expenditure. If you plan to have the caravan for a long time, treat yourself to a bulk LPG gas tank if you're not connected to mains gas. These can hold 100-1000 litres and are filled up by a lorry. They're much more cost effective and convenient than having to trek down to a Calor Gas dealer with heavy metal bottles every few weeks.
Boiler maintenance
If you're lucky enough to be on mains gas, you will most likely need to have the boiler adapted to burn natural gas, as most caravan boilers are set up to burn LPG or bottled gas.
Rust protection
If you're near the sea, unless you have opted for a chassis that is galvanised, rust will set in unless you paint and treat the metal chassis every year or so. Skirting in the caravan also helps keep the front out and salty sea air away from the chassis, but this is an additional cost.
How can your reduce costs?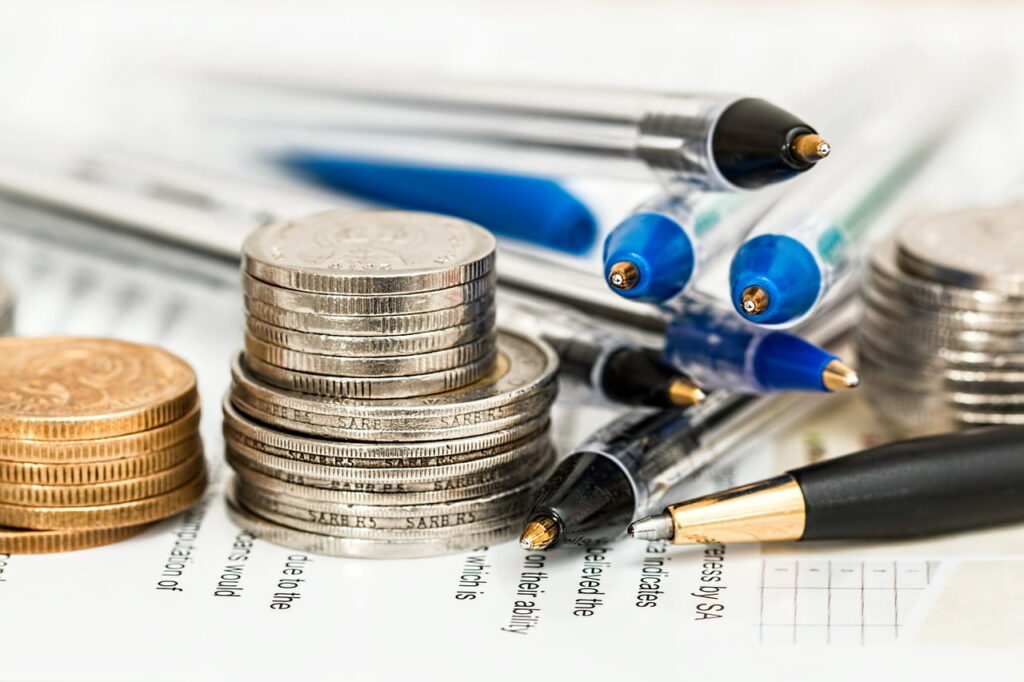 Buy used statics
A big reduction of costs can come from choosing to buy second hand, used statics rather than brand new models from the manufacturer. Brand new statics cost a premium and will reduce in value once you've purchased them – similar to buying a new build property.
With used statics, you can get the same quality for less and reinvest the savings into improvements, siting or ongoing costs.
Sub-let your static
Many caravanners also sub-let their statics to mitigate ongoing running costs and to make money at times when they may not be using their unit. If this appeals and would suit your situation, always check with the park before agreeing to site there as it may be against their terms.
Shop around for the best rates
Other ways to save money involve shopping around for the best energy deals and checking the rate of nearby holiday parks – pitch fees, service fees – to ensure your first choice is value for money.
Get in touch
Contact us for any further advice and don't hesitate to book in a viewing on any of our models. We find the best way for caravanners to make a decision is to tour each model they're interested in to compare against your checklist.
Any questions or anything extra you'd like us to cover, just let us know with an email.