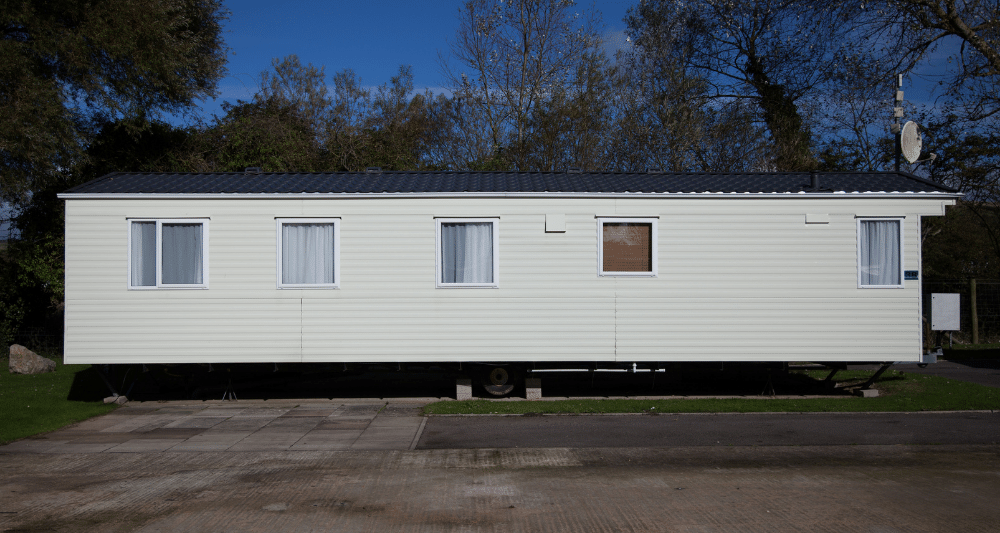 Working from home should be a dream, right? The comfort of your own home, no commute, no sitting in traffic, no driving to and from work in the dark. What could be better?
In reality, working from home can be difficult. Finding a quiet space to set up isn't always easy, making the balance between home and work life almost impossible!
Creating a calm workspace for yourself can be a challenge with limited space to play with within the home. It can also be rather expensive and competitive to obtain your own office space. With demand for co-working spaces at an all-time high, alternative options for office spaces are increasing in popularity. Static caravans represent an ideal solution for those wanting to continue working from 'home', without actually working from home.
We stock a huge range of static caravans at our caravan showgrounds in Horsham and Billingshurst, come along and visit us to tour our selection of caravans.
Call us today on 01403 274877 or complete our online enquiry form for information, advice or to arrange a viewing.
We'll deliver and set up (site) your new workshop or home office. We offer transport and siting services within 100 miles of Horsham. We've been providing statics and siting services to happy customers for over 40 years, you can rely on us to deliver.
Benefits of a static caravan home office
If you're looking for a place to set up your home office, a static could be the perfect workspace. Here's why…
Separate dedicated workspace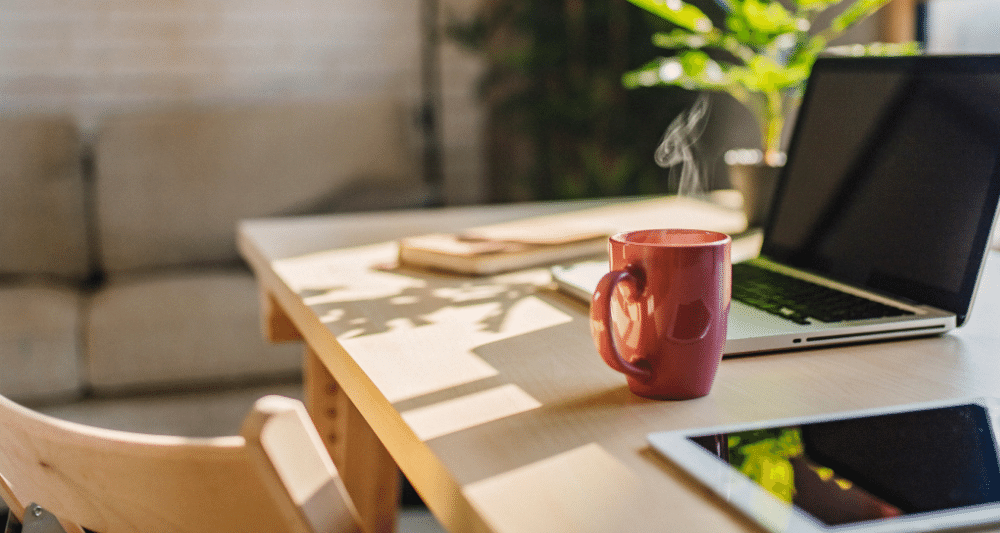 A static caravan added to your garden or property grounds can be a great way to have your own office. Keep work separate from your house but within easy reach.
Private dedicated working space
Perfect for those running their own business from home
No distractions from noisy neighbours
Enjoy improved focus and productivity
No commuting
Within easy reach of home comforts
Less home life distractions
Cost-effective
Be close by for family
Different sizes to suit your requirements
Cost-effective
Finding reasonably priced office space can be a challenge, buying a second hand static caravan can be a cost effective solution. With many different models and layouts to choose from, there is sure to be one that fits your needs and budget. As an added bonus it'll likely provide a much larger area for you to work from than your spare bedroom.
Planning permission
Much like garden sheds, if you meet the following criteria you should not require planning:
You can only have one static or mobile home (except in special circumstances).
The static caravan must be sited on a pitch with your house.
There should not already be another static caravan or mobile home sited on the pitch you have chosen.
The static caravan must not be within 20 metres of any highway (road or pavement).
You cannot use the static caravan as your main home.
You must ensure that all static caravans are sited in accordance with the British Standard BS3632 (2015) or later which is applicable to static caravans up to 20 metres long, static holiday homes up to 22 metres long and residential park homes exceeding 12 metres but not exceeding 20 metres in length.
Everything you need in one place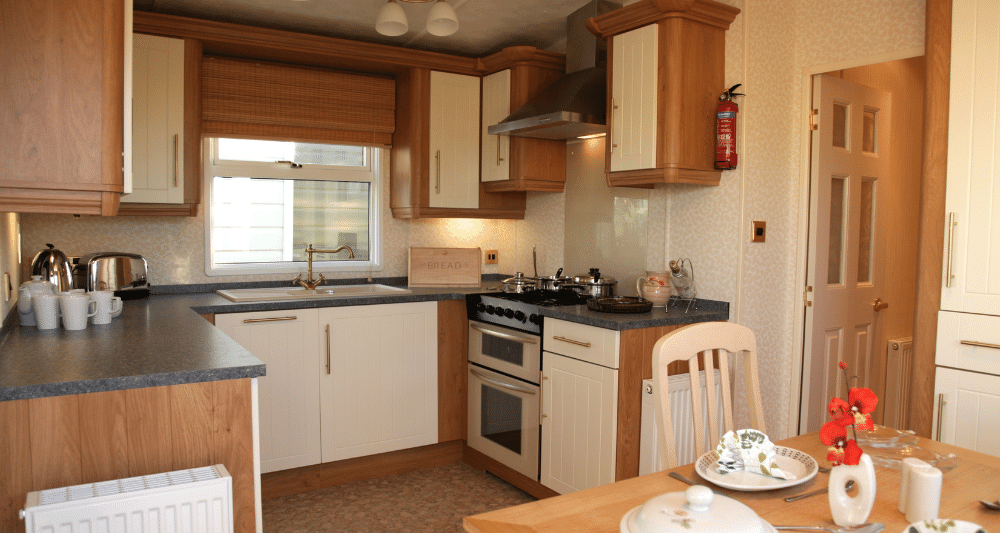 Static caravans have a lot of the amenities that you would find in a traditional home. This can include a living area, kitchen and bathroom. Having the basic home comforts within your space allows you to create your ideal working environment.
You'll find that you have plenty of room for your desk and computer equipment to carry out conference calls in peace. You'll also have lots of extra space to take breaks, hold face to face meetings or just to sit and have a cup of tea.
Depending on your budget and size requirements you can choose to buy a new or second-hand caravan. Single units provide basic amenities and square footage, a twin provides a little extra room or a three berth caravan to give you plenty of extra space.
The static can provide the perfect solution for those working from home. Allowing you to keep work and home life separate, you'll no longer be distracted by day to day family life . Your work environment stays as a calm and dedicated space for working so you can easily focus. Meaning you can leave work behind when you finish for the day and truly enjoy your time with family.
Can be used all year round
Modern static caravans are fitted with double glazing, central heating and insulation making them cosy in winter. During the warmer summer months, you can keep cool by opening roof vents and adding air conditioning.
Modern static caravans have a larger window size that allows more light into the static caravan which creates a brighter, roomier feel for your office space.
Browse our range of static caravans
Our showgrounds are located in Horsham, West Sussex and we offer siting within 100 miles of our location. Please call or email us today to learn more about our caravan options and pricing. We look forward to hearing from you soon!
Call us today on 01403 274877 or complete our online enquiry form for information, advice or to arrange a viewing.