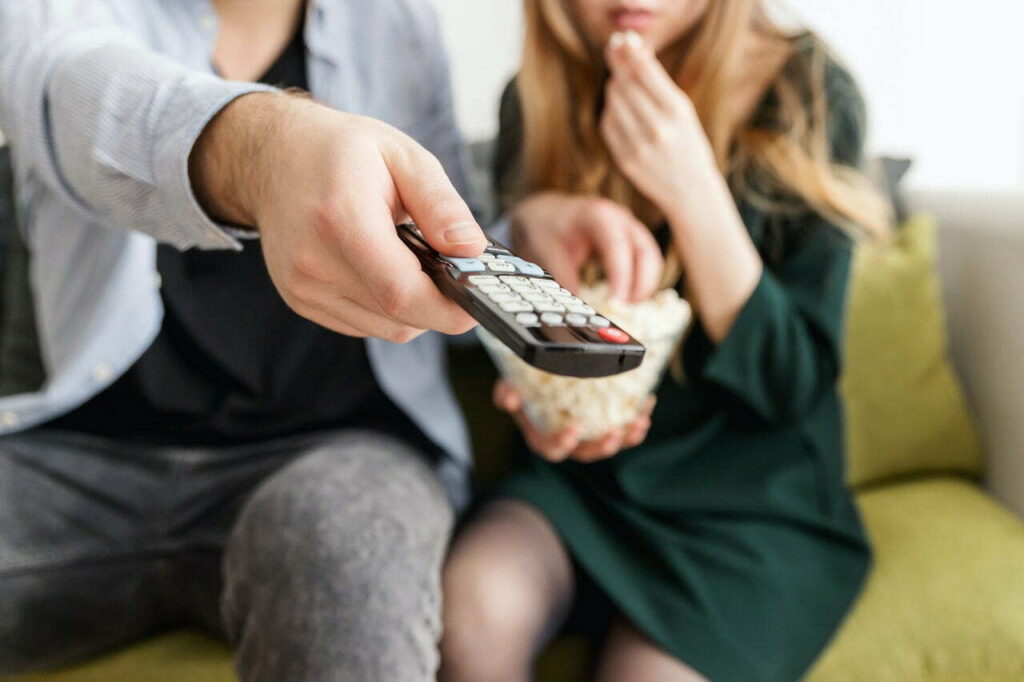 A common question that arises for many new static caravanners and owners whose static is a second home or holiday home is 'do I need a TV license for my static caravan?'. To help you better understand the rules and regulations surrounding TVs in caravans we've put together the following helpful guide.
All of the information in this article is based on information from the TV Licensing Authority. Please always check their website for the latest information as it may change over time, and if you're unsure, contact them directly.
What is a TV license?
In the UK the law states that need to have a TV license to watch or record TV. This includes watching live TV on any channel, watching online TV services such as BBC iPlayer or ITV Hub and watching or downloading any programmes on BBC iPlayer.
A TV license can be paid annually, quarterly, monthly, fortnightly or even weekly. Once the license has been paid for you are covered to watch tv on any device in your static caravan, this includes a TV, laptop, PC, tablet or smartphone
Do you need a TV license for your static caravan?
The answer is YES if the following applies:
Your static caravan is your main residence
If anyone at your main licensed address is watching or recording live TV, or watching or downloading BBC programmes on iPlayer at the same time as someone in your static caravan
However, if you don't need a TV license for your static caravan (it is not your main residence and live TV will not be watched or recorded at the same time as in your main residence), you will need to fill in a non-simultaneous use declaration form for the TV Licensing Authority. This is available on their website as a PDF download.
What if you rent your static caravan to the public?
If you rent out a static caravan and the caravan includes television receiving equipment that your guests can use, then you are responsible for ensuring that it is correctly licensed.
What if you don't watch TV?
If you don't have a TV in your static caravan and will not be watching TV, then you will not need to get a TV license. It's probably safest to be sure that this will definitely be the case before your stay as if you will watch live TV, you will need to pay your TV license beforehand.
What else do you need to consider?
If you're moving to live in a static caravan for the first time, you probably have many questions like the one above. Perhaps you're unsure about site fees, how to transport your static once you've bought it, or even how to keep it warm in winter.
At N.Doe Caravans we are here to support our caravanners and customers and are always adding to the resource content on our blog – for more information start with 'What To Do When You've Found The Perfect Static' and 'A Guide To The Different Types Of Static Caravans'.
For more information and to book a static caravan viewing at our showground in Horsham, please call us on 01403 274877 or submit an enquiry form. We'll be more than happy to help.
Please note that this post is for guidance only and that if you are in any doubt about whether you need a license or not, you should contact the TV Licensing Authority directly.