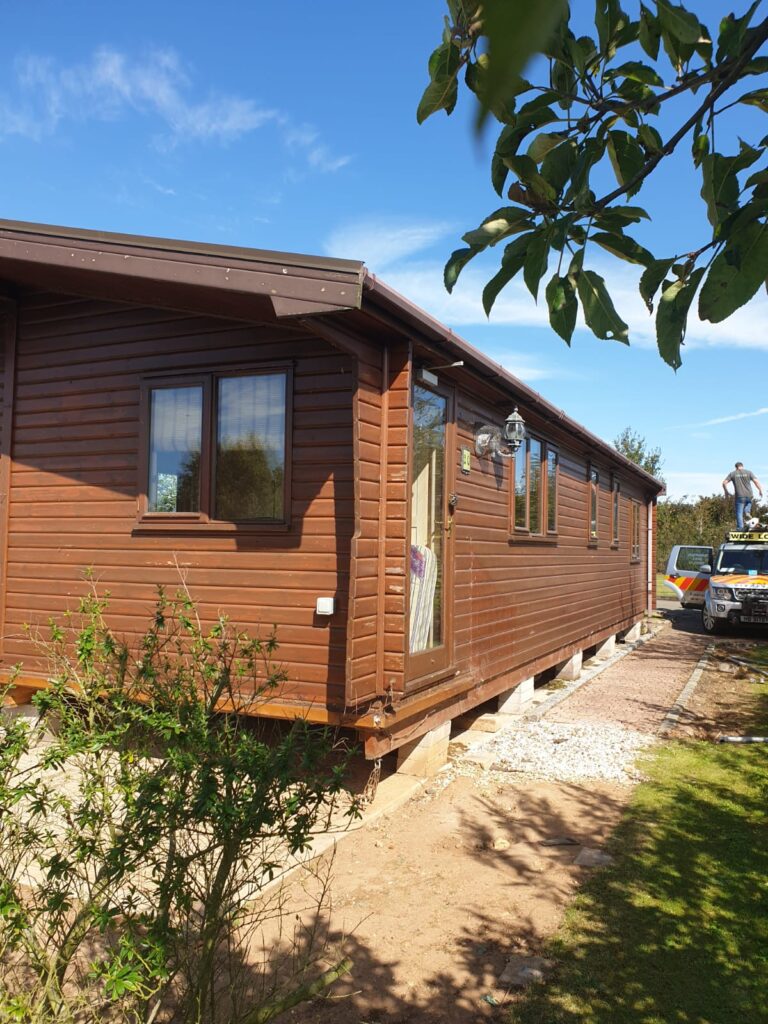 Static caravans can last a surprisingly long time if looked after, giving owners incredible value for money on their initial investment.
At N.Doe Caravans we are often asked to remove caravans for disposal that are 35+ years old, which have been in use right up until their collection.
How can you take care of your caravan to increase its longevity? Our 5 tips will help you keep your new static or used static in good working condition throughout the years.
Make your static caravan last longer
1. Have proper water maintenance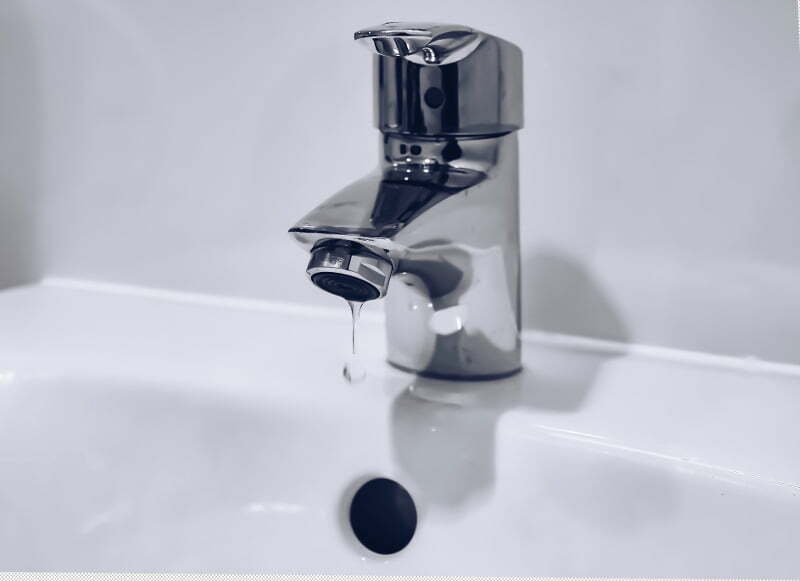 The static caravan's number one enemy is water going into places where it shouldn't be and causing damage.
Common issues
Promptly deal with:
Leaks in the roof (external)
Leaking pipes (internal)
Caravans are essentially timber built houses, with an aluminium outer skin sitting on a steel chassis. Once water finds its way into the caravan's structure, it can end a caravan's life in a short space of time.
What should you do?
If you find water is making its way into the caravan or leaking from internal pipes, don't bury your head in the sand as it will only get worse. Find the source of the water ingress/leak and make sure it is resolved.
If you have a leaky pipe it will be leaking onto a caravan floor which is normally made of a composite board; lots of small pieces of wood pressed together with glue to make a solid board.
Dry these boards immediately – they are solid and durable so can be handled in this way. If water soaks in, they start to delaminate and break down, becoming soft.
Save yourself further costs
The way caravans are constructed is the floor is usually installed and everything built on top. So, if water gets into the floor it can damage an area that goes under walls. Simply fixing a small leaky pipe or resealing the shower is far easier and cheaper than replacing large sections of caravan floor.
2. Look after your flooring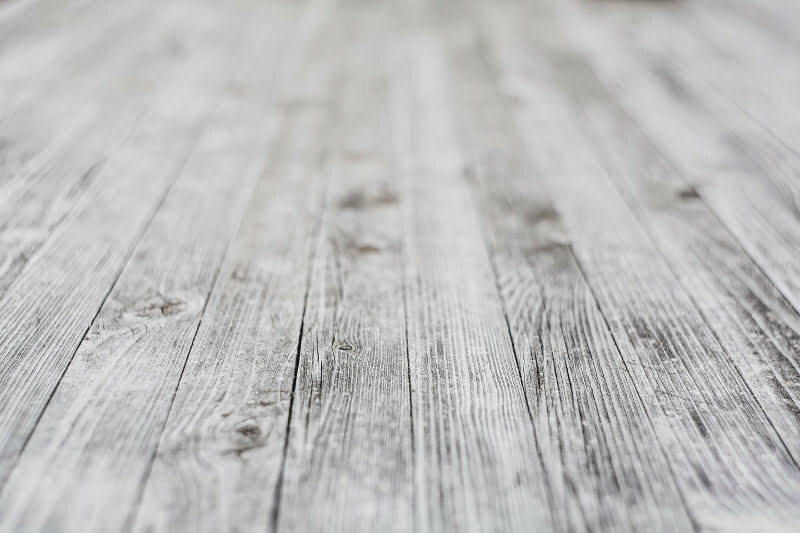 Over time even dry, high traffic areas of the floor can suffer from everyday wear and tear, such as scratches, stains and even bounciness. This is most likely to affect:
If you notice the floor getting a bit bouncy or worn, it's a sign that it may need attention; this can be as easy as adding extra support under the unit and will give you peace of mind.
3. Look after your roof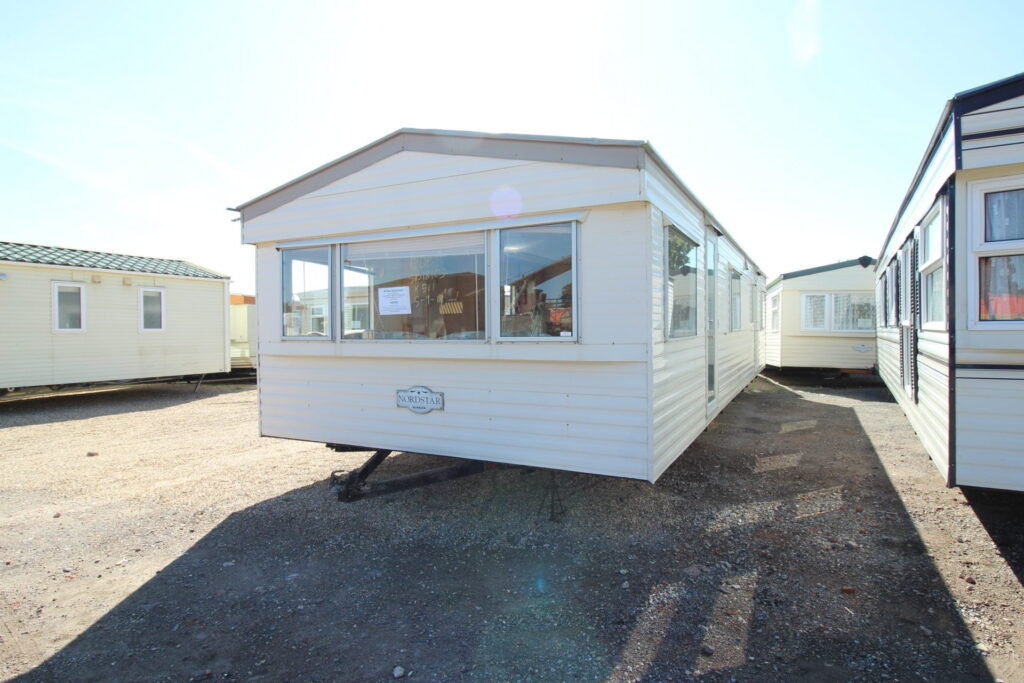 Caravan roofs, unless damaged in transport, are very reliable and not prone to leaks. However, the same can't be said for any skylights fitted into the roof (usually in the kitchen and bathrooms).
Being plastic, they get sun baked and become brittle and crack, are often clipped by trees on delivery and the sealant used to install them also degrades over time. All this eventually leading to water creeping by and into the roof cavity.
As with the floor, caravan ceilings are often made from composite boards and when they get wet, they start to fail. Often a tell-tale sign of longstanding water ingress is the ceilings will be rippled and distorted inside.
The good news is the skylights can easily be resealed and replacement units are available and relatively easy to install. So, if you notice the area around the skylight looking like it is wet or swelling, get it fixed.
4. Fit a skirt to your chassis
The metal chasses the caravans sit on are very durable, however their Achilles heel is salty sea air. Unless you have purchased a caravan with a galvanised chassis, a caravan right on the coast will corrode quickly easily knocking 10 years off the life.
This can be mitigated by fitting a skirt around the chassis once it has been sited to keep the worst of the salty wind and rain out.
5. Keep your gutters clean
Lastly make sure you keep the gutters clean, it only requires a step ladder and a few minutes but can stop water pooling and rotting out the roof.
Book a viewing
At our Horsham showground with a wide range of high quality static caravans available to view before you buy. Call us on 01403 274877 (opt 1) or fill in the contact form on each static's individual profile page on our site.
Learn more about our decades of experience and how we can site your static once you've bought it.