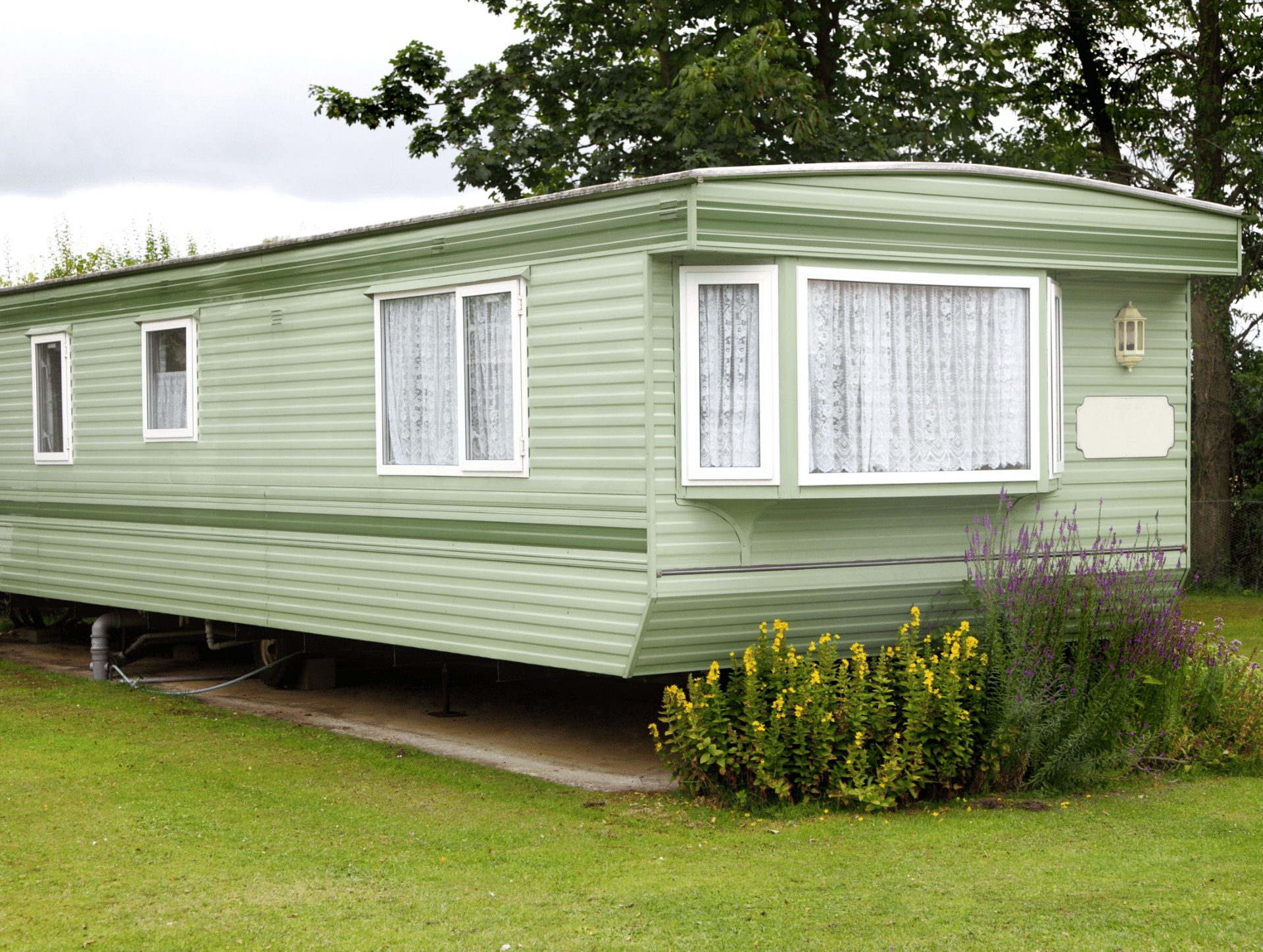 However well you maintain your static caravan, inevitably, at some point, it will reach the end of its life expectancy. This may be after 5 years, 15 years or even 25, depending on the original condition in which you purchased your static, the subsequent years of usage and the kindness of prevailing winds.
Luckily for you we stock a huge range of new and pre-loved statics, from single berths to 3 bedroom units, with prices starting at just £5,595! With more than 75,000 sq feet of showground you're sure to find a suitable replacement for your much beloved house, holiday home or rental property.
Want to know more? Call us today on 01403 274 877, or complete our online enquiry form and one of our friendly experts will contact you.
How long do static caravans last?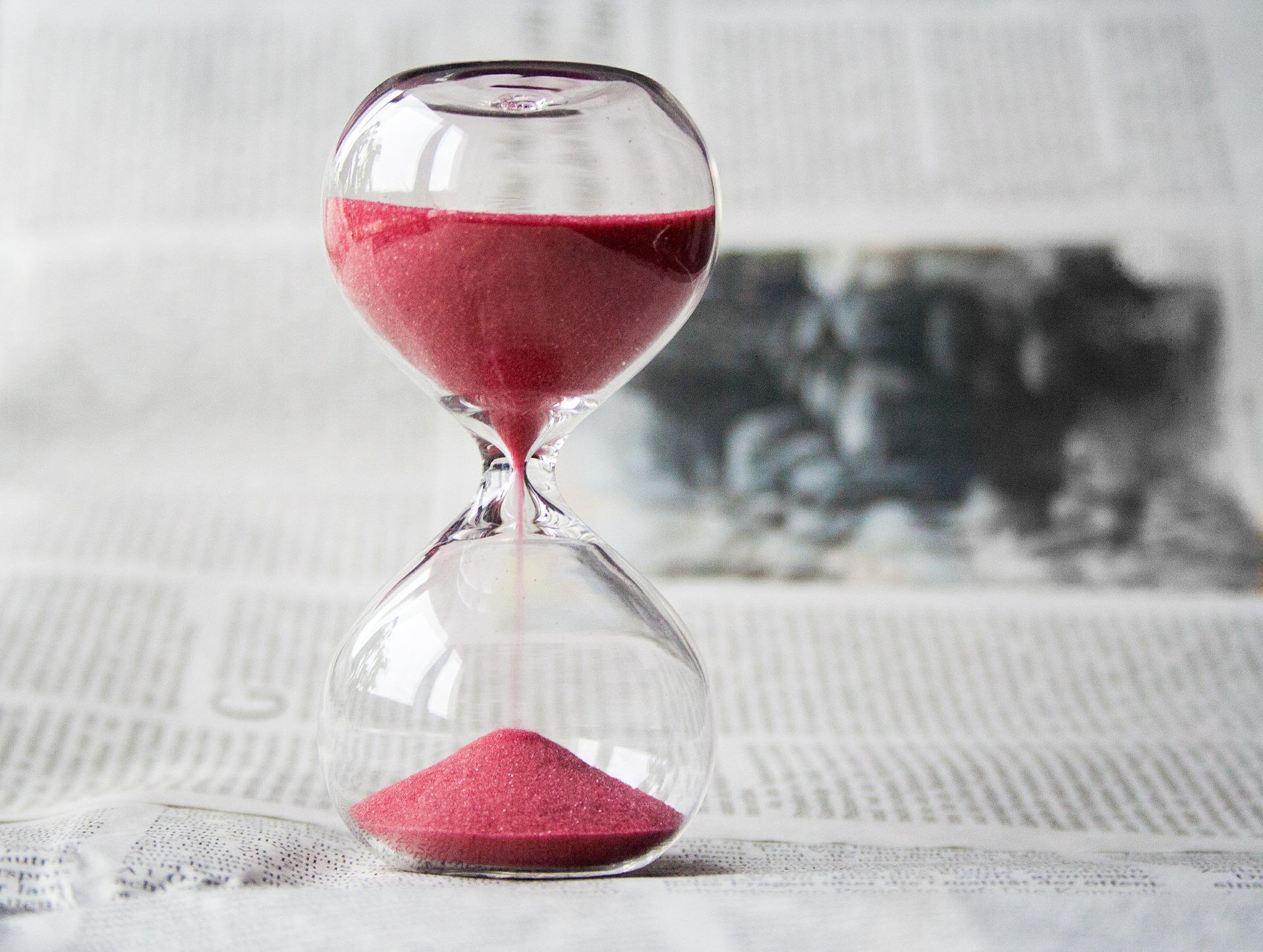 A brand new static caravan should be built to the same specifications as a residential home, designed to withstand continuous usage over a period of 20 years or more. Of course there are a number of factors which will ultimately dictate the life expectancy of your static caravan – from general maintenance and care to locality and luck.
In our experience it is not unusual for a properly maintained and well loved static to last for as long as 35 years. In fact, we've been asked to retrieve and replace many from holiday parks across the country over the years.
When to upgrade your static caravan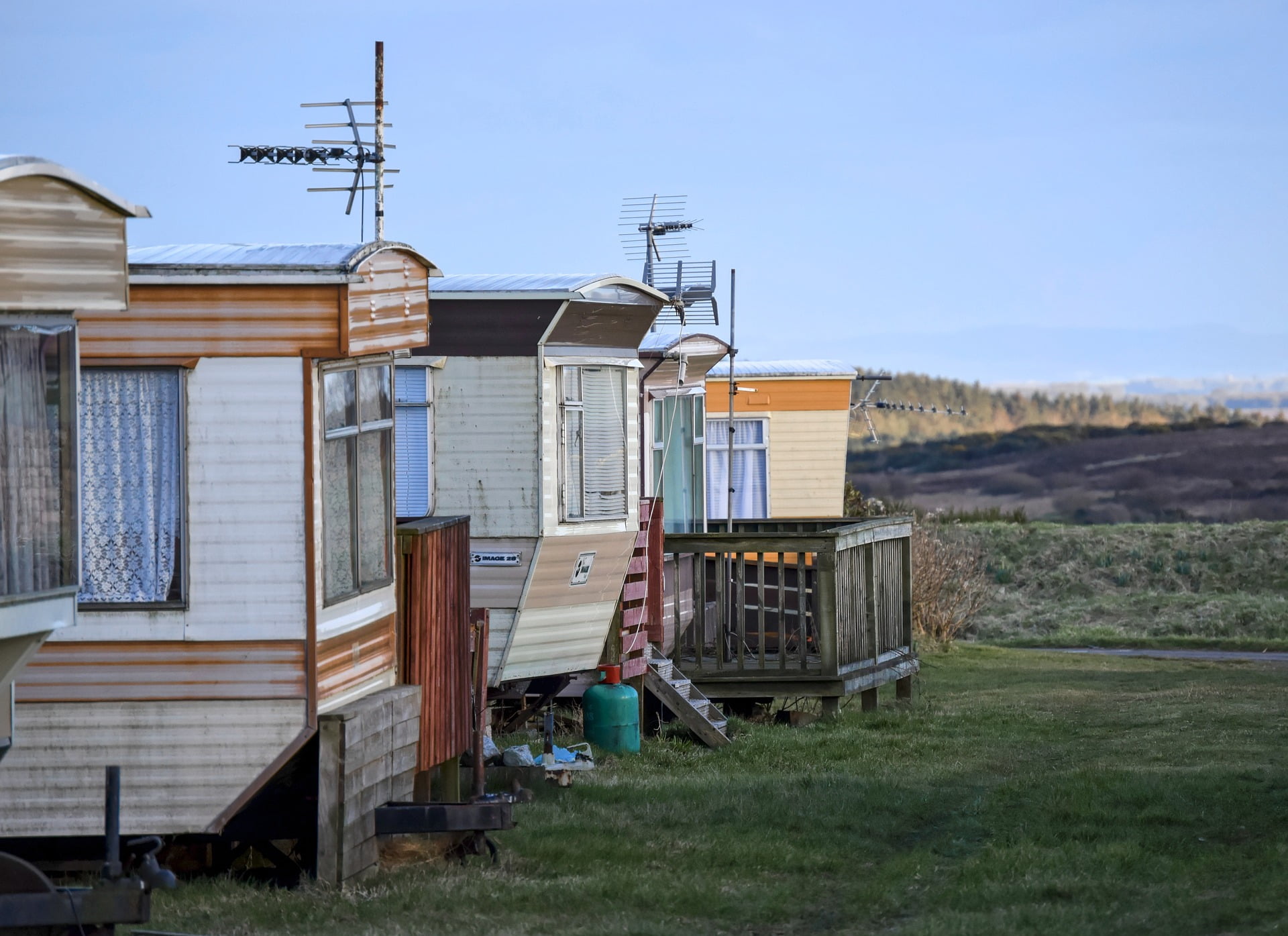 The reason for upgrading your static may not be that it has reached the end of its usability, it could be that you require more space, would prefer a different layout or simply desire new and improved facilities. Whatever the case may be, the signs will be there.
We understand that purchasing a new, or nearly new static caravan is an investment, which is why we are committed to buying your pre-loved unit for a fair and reasonable price, money that you can put towards your new static. We also offer a free siting service to any location within 100 miles of our Horsham showground.
So, what are the signs that indicate that it might be time to upgrade your much loved static caravan?
The end of its life expectancy
Unfortunately, at some point, the reality is that your static caravan will reach the end of its usability. Nothing lasts forever, and after many years of usage static caravans will reach the point of expiration. Joints weaken, insulation thins and it's just not as comfortable as it used to be. These are all signs that it could be time to replace your static caravan.
Outdated
Times change. Fashion evolves. Technology advances. The static caravan of 15 years ago is no longer current, nor capable of facilitating the everyday happenings of now. Whether it's outdated cooking equipment, a lack of charging facilities or outdated décor – if your static caravan feels like it might be past its prime it could be time to upgrade.
Change of circumstances
The chances of your circumstances remaining the same for the entirety of your static caravan ownership is minimal at best. Perhaps you bought the static to holiday with parents, or a partner. Now you have three children, a dog, and an imminent requirement for more space! No matter the condition of your static caravan, circumstance will dictate whether or not it remains to be fit for purpose.
No longer meets park operators requirements
Even if you are lucky enough to have avoided the pre -mentioned predicaments, your park operator may one day deem your static caravan to be unfit or out of keeping with the parks standards. In this instance you have very little wiggle room – upgrade and stay, or remove and leave. From a park owners perspective a poorly maintained or run down static caravan can detract from the appeal of a site, limiting customer interest and ultimately adversely affecting profitability. Bottom line, the choice may no longer be yours!
What type of caravan should I consider?
If, after reading this, you have decided that the time has come to upgrade your static caravan there a number of things to consider:
Budget: Ultimately your budget will dictate the type, size and condition of your new purchase. Used static caravans will typically retail at lower prices than brand new units, but sacrifice many of the mod cons and caravan upgrades available in new static caravans.
Features: Consider which features are most important to you before committing to a purchase. Do you require ensuite facilities, or is the number of berths the deciding factor? Are you going to be using your static caravan during the winter months, and if so are you going to benefit from a unit with central heating and modern double glazing? Or perhaps your static caravan will be used for site office purposes only, in which case bedrooms and bathrooms may be of little significance.
Location of siting: It's handy to know where you intend to site your static before buying, as many sellers will only offer siting services within limited distances to their showgrounds. There is no 'most holiday parks charge…' when it comes to a pitch licence, so this is another important consideration!
We've put together a handy guide explaining the differences between what we consider to be 'The Best Caravan Brands', which will hopefully help you to make your decision as and when the time comes.
Upgrade your static caravan
We stock a wide range of models from some of the UK's leading manufacturers, available to view at our showgrounds in Horsham and Billinghurst. Our friendly team of experts are always on hand to answer any questions you may have, and our services include delivery and siting within 100 miles of Horsham. Feel free to drop in, or send us your enquiry and we'll be in touch.