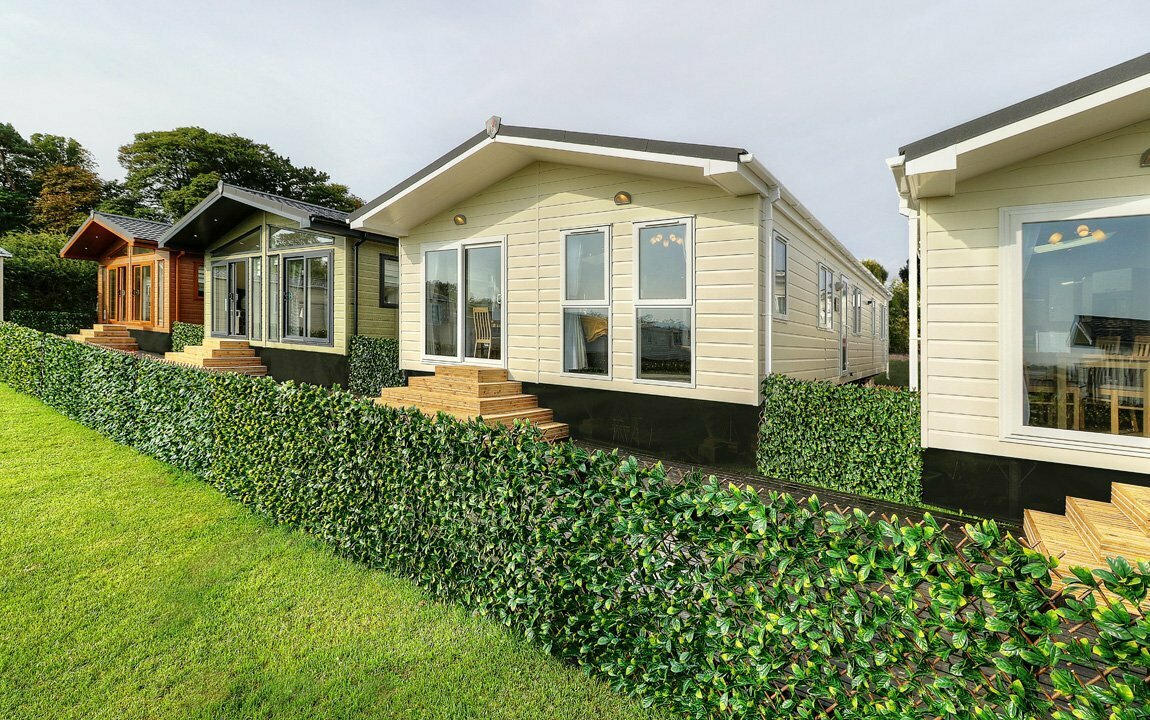 Buying a static caravan can be exciting and the result of months or even years of consideration and research. Picking the right model for you, your family or your business is a big decision as units can last 20 years or more. As a result, it's important that you avoid the common mistakes or pitfalls that first time caravan buyers can easily make.
Getting it right means you're happy with your purchase and your model is fit for purpose, getting it wrong on the other hand is costly, time consuming and frustrating. Here we cover the most common mistakes and how you can avoid them.
For more information or to speak with one of our new and used static caravan specialists, call us on 01403 274877 or submit a contact form.
Caravan buying mistakes to avoid


1. Not considering all of the associated costs
The main cost is of course the price of the caravan, which can be over £10,000, followed by the cost to transport and site it. However, you need to ensure that you have the funds to also afford a range of other associated costs of caravan ownership:
Commissioning costs (connecting water, electricity, gas)
Ongoing utility costs
Monthly pitch fees (holiday parks)
Gas and boiler maintenance
Rust protection and maintenance
In addition, you may want to set aside some money in your budget for home furnishings, depending on whether your static comes furnished or unfurnished, and if there are other essentials you need to move in or to start renting it out.
2. Not choosing the right sized static caravan
Before you fall in love with the perfect static, measure the access point at the location where you will have it transported and sited. This saves you the time and energy in looking at caravans that won't be able to be delivered – just remember when looking online to check the dimensions before you book in a viewing.
It's worth noting that, for example, a 12ft caravan will be slightly wider when door handles and window frames are considered. We've written a more in-depth guide on assessing caravan access, which explores how to work out the space you have for delivery with a step-by-step process.
3. Not checking caravan park regulations


Not all parks will have the same rules and regulations, so if you have lived in one park, you can't assume the same applies for a different park. Rules can depend on their discretion and many will be determined by licenses that they hold, and will differ depending on whether it's a holiday or a residential park. Some parks may have curfews and age limits, so do your research to understand which parks are a good match.
If you're buying a caravan with a particular park in mind, contact them for their guidance; they may only accept certain sized statics, certain brands, or you may need to buy through them directly. Of course, if you are siting your static on your own private land, this doesn't need to be considered – instead you will need to ensure you have the current planning permission from your local authority.
4. Not checking the warranty
Once you've bought a static caravan you need to ensure you understand the stipulations within the warranty from the manufacturer so that it isn't voided accidentally. You may have the remainder of a 3, 5, 10 or 15 year warranty when you buy it and it's worth keeping should any relevant issues arise. Some statics may include structural or corrosive warranties.
Top tip: Ask about a warranty before you agree to the sale, read it, and ask any questions if you're unsure.
5. Not considering future needs
Try to futureproof your purchase as much as possible by thinking about your plans for the next few years:
Will you need more rooms for family members?
Is the unit ready to be made child-friendly?
Does it need to be suitable to sublet or rent out in the future? (always check this is an option)
Whether you're buying in winter or summer, consider the seasons and if you'd ultimately prefer double glazing over winter, as well as double doors in the lounge for spring evenings. In essence, think about how you will use it and the practicalities involved.
Furthermore, if you're planning on subletting or think you will eventually rent the home over time, try to keep the decor fairly neutral to make it more appealing to renters.
How can you make the buying process go smoothly?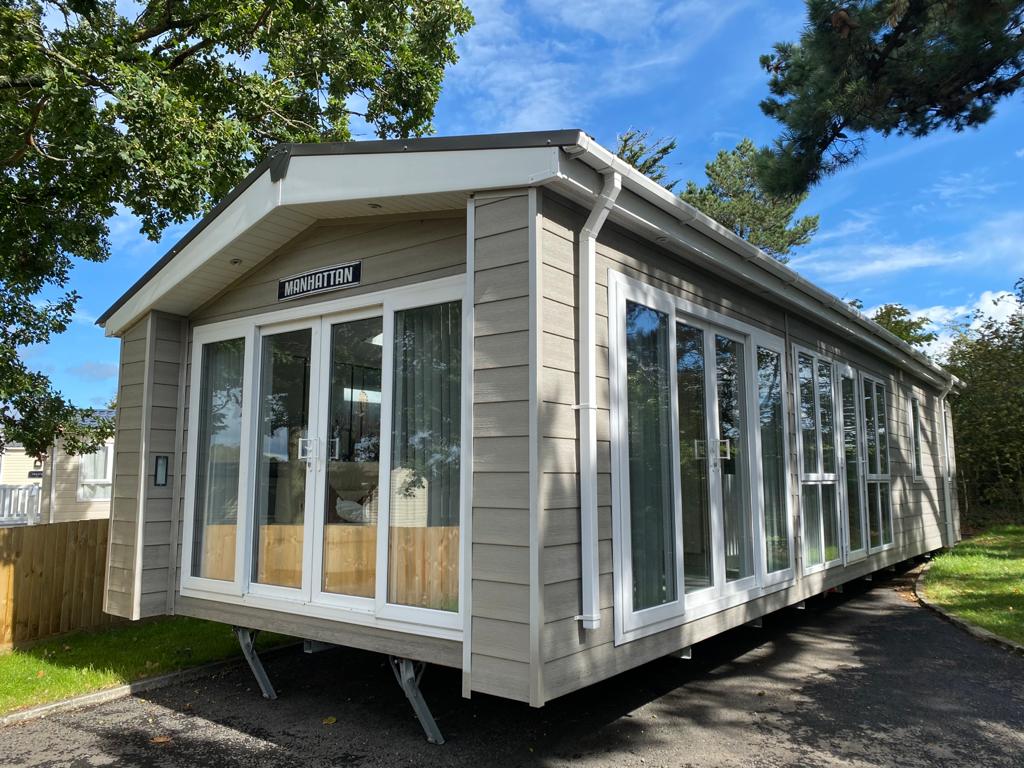 Check your finances to calculate the right budget for your caravan
Choose a trusted and established static caravan dealer
Research different brands and their designs and benefits
Consider how long you plan to live in or use your chosen static caravan
Always visit your chosen caravan in person before purchasing it
At N.Doe caravans we have been experts in static caravans since 1970 and have built up a trusted reputation based on our high quality stock, competitive prices and excellent customer service. Our staff can help guide you through the process and will always give fair, helpful advice.
As our stock is always changing, we're sure to already have the right caravan for you to buy, or will have it in the future. You can leave your requirements with us and we can get in touch when the perfect model arrives.
Speak with N.Doe Caravans
With our many decades of experience, we're here to help first time caravan buyers and seasoned owners looking for their next purchase, as well as those looking to sell a static caravan, or to rent out one of our units.
Call us on 01403 274877 Mon-Sat 9am – 5pm, and Sun 9am-4pm to discuss static caravan buying, selling or rentals. We look forward to speaking with you.